Envelopes and Invitations

Cards, Envelopes and Invitations made on reques and personalized with different calligraphic styles. Each piece is rigourously handmade with full attention and care.

---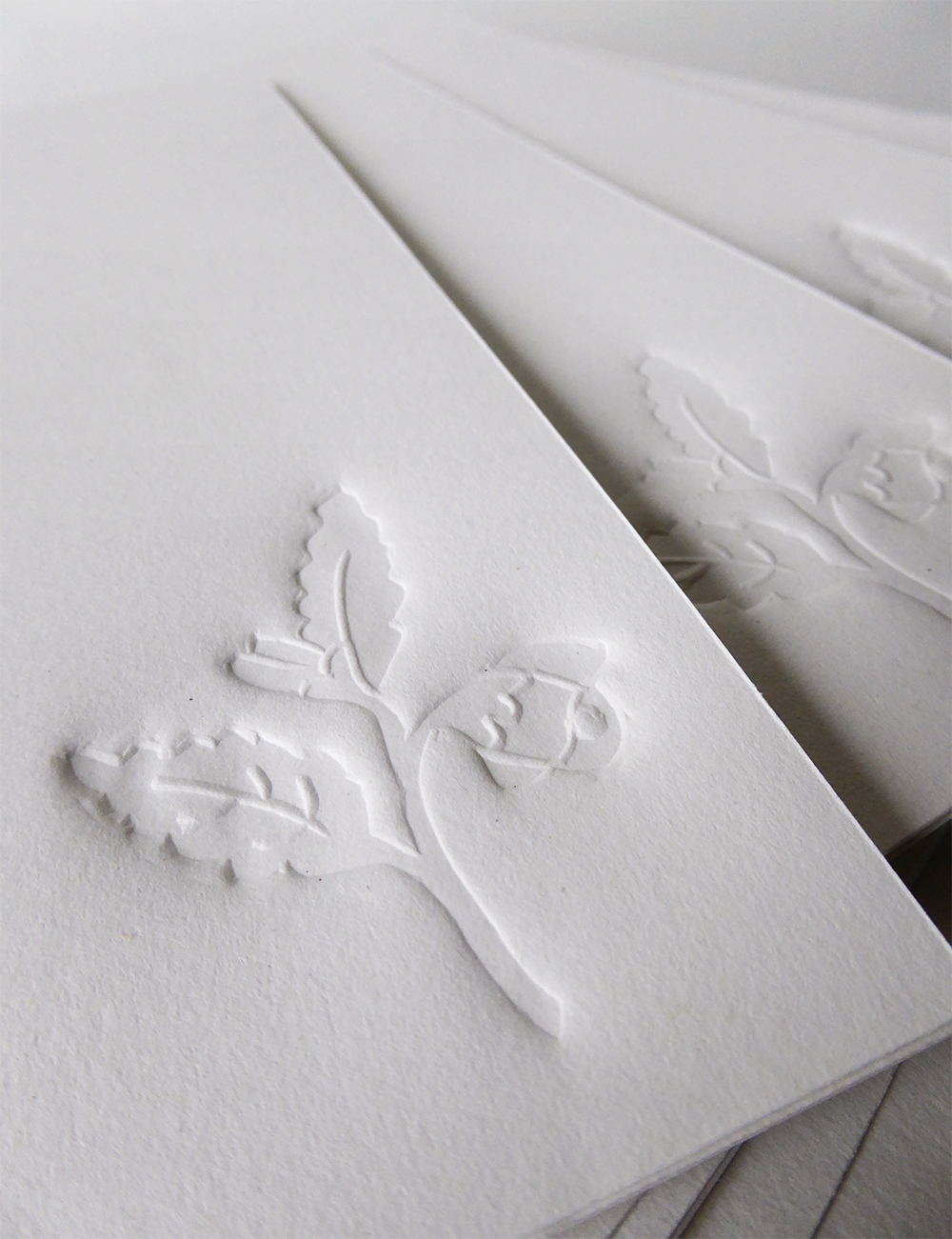 Invitations and Box of sweets for Wedding - Written with Pointed nib and Ink on Canson paper Floral pattern realized with Linocut technique




Box of sweets - Expressive calligraphy pattern written with Handmade colapen and Acrylic ink on Arches paper. Paper hearts and boxes entirely made by hand.





Box of sweets for Wedding - Paper butterflies and boxes entirely made by hand





Box of sweets