Calligraphy Practice
Our hands learn through practice.
In art and calligraphy the progress during that process goes slowly and we tend to think that practice doesn't help. Hands know their way to learn and we need to have faith to repeat the same things over and over... then something finally happens! We reach the point!
Hands finally start to produce the desired result.
---
Italic - Broad Edged Nib and Sumi ink on paper



Italic Cursive - Pointed Nib and Iron gall ink on paper



Free Handwriting - Ruling Pen and Sumi ink on paper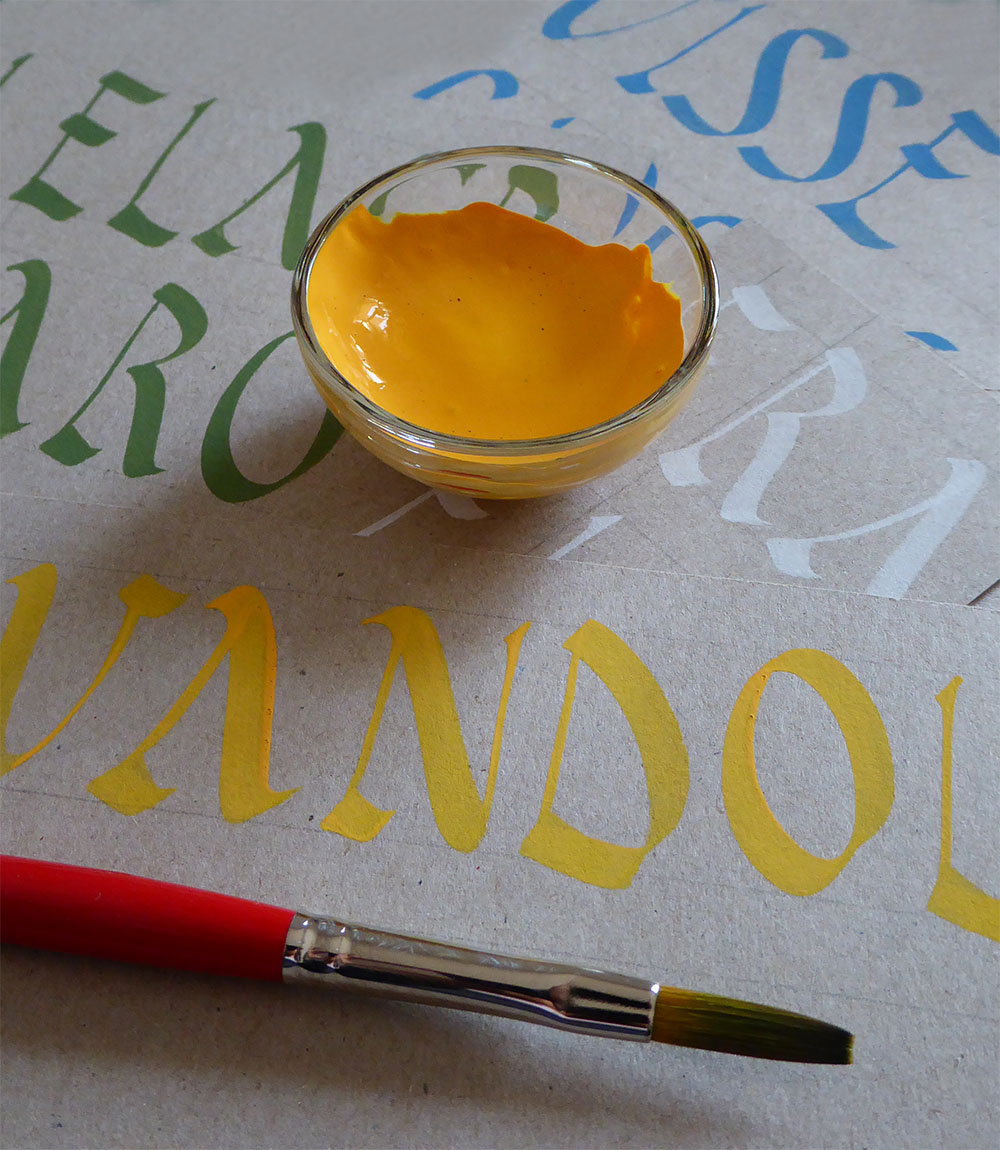 Capitale Rustica - Flat Brush and Gouache on paper



Capitali Romane - Flat Brush and Gouache on paper



Expressive Calligraphy - Handmade Colapen and Sumi ink on paper